Woman-owned. American made.
Susan Taylor, founder of TSPC, armed with a degree in graphic design and an eye for creativity was a successful custom picture framing business owner in Nashville, TN, for 30 years.

While working puzzles on a rainy beach vacation Susan noticed that interesting artwork and good quality jigsaw puzzles were hugely underrepresented. Reaching out to some of her contacts in the artistic community Susan decided to try designing and selling a few puzzles. After a few years of pedaling puzzles out of the trunk of her SUV to mostly local boutiques True South Puzzle Company finally took off. Suddenly customers were bringing in their True South puzzles to be framed at Susan's picture framing shop! In 2018 Susan sold her framing business to run True South full time. She continues to support independent artists by getting their artwork in the public eye with a host of new designs every year. A portion of the proceeds of puzzle sales support exceptional non-profits as part of True South's mission to give back.

Valerie Hamill is a Bay Area artist inspired by everything around her, from the mundane to the magical. While in graduate school for organic chemistry, she realized that art was her true love, but that love doesn't always pay the rent! She spent four years in the Czech Republic studying illustration at the Prague Academy of Applied Arts, and later illustrated for international publishers. She loves making edgy/silly stories and drawings inspired by history and just ordinary life. Her dream is to illustrate Herodotus.


Our lives and our puzzles attest to the fact that we love national parks, we love animals, and we love music. We've made it part of our mission to support exceptional nonprofits caring for the things that matter to us and to our customers. Proceeds from select True South puzzles benefit the following organizations: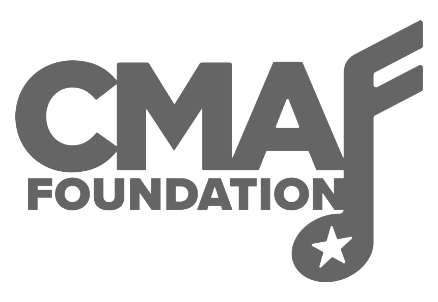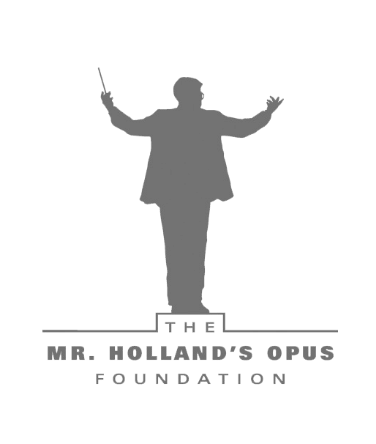 The Mr. Holland's Opus Foundation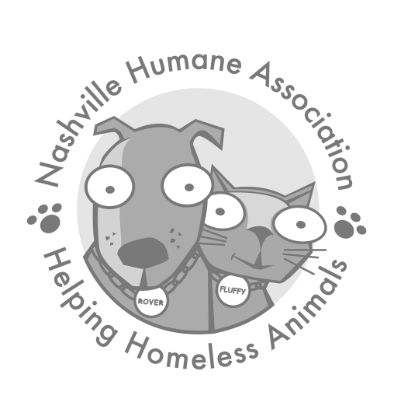 Nashville Humane Association